Welcome to IP Access Video LLC. The leading company in Security Systems in Miami. Our work begins with the identification of security needs and requirements of our clients and their vulnerabilities. Based on this study and analysis, we recommend using the products and technologies of security solutions most advanced available on the market today.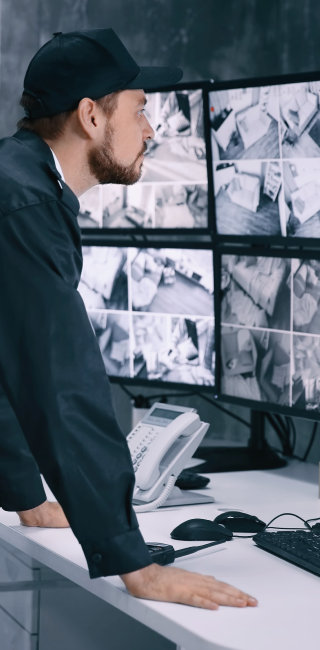 IP Access Video is a technology integrator. We are known for the design and successful implementation of advanced IP technology in the area of ​​security, including high-end systems HD Surveillance and Corporate Access Control and Integration.



Certified Representatives

Maintenance and Technical Support



High Quality Equipment at Affordable Price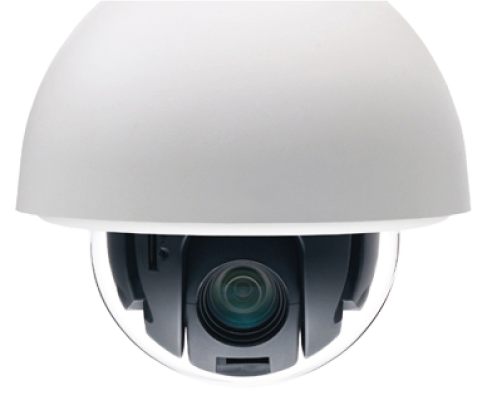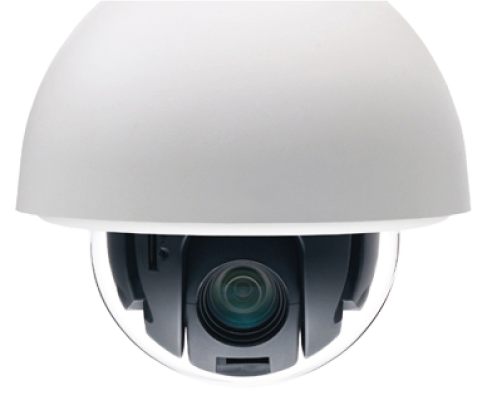 Smart Security is Total Security
Engineered Security Solutions
Share your information with us and we will contact you shortly.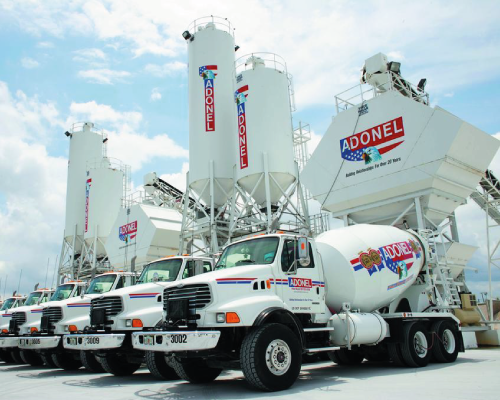 Adonel Concrete
Adonel Concrete is committed to meeting the needs of the Florida construction industry and selected IP Access Video LLC solutions to protect its concrete manufacturing plants and to monitor their processes. The security technologies integrated by IP Access Video LLC is the latest, and simplifies the process of installation and maintenance of integrated security systems.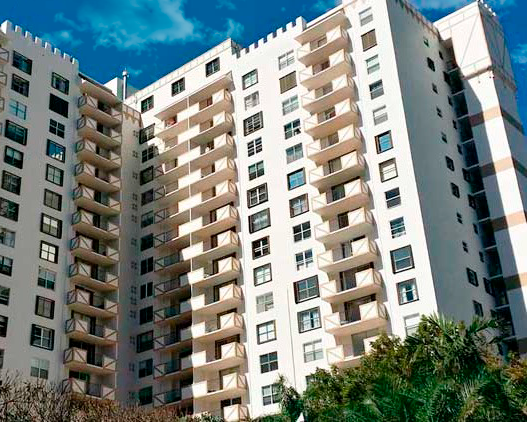 Prince George Condominium Association
The Prince George condominiums located in Hallandale Beach is a unique example of the combination of Miami modern lifestyle. With 20 floors and 249 apartments installed the most advanced security solutions by IP Access Video LLC security cameras and next generation access controls to supervise the in and out of residents, visitors, employees and suppliers. In the same way, vehicular access for the supervison of entry and exit of vehicles.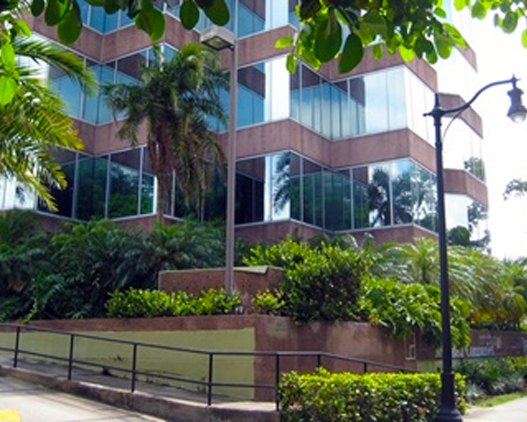 Terra Sense Group
Terra Sense is a real estate investment company, located in the exclusive sector of Coral Gables, initiates the process of installation of their security systems for their rental condominiums. IP Access Video implements the entire Intelligent HD Video Surveillance system for the visualization of the virtual perimeter of the properties, entry and exit of personnel, vehicular access, entertainment zones, laundry areas, parking garages for residents and visitors. The entire system is monitored from the Terra Sense Headquarters in Coral Gables.