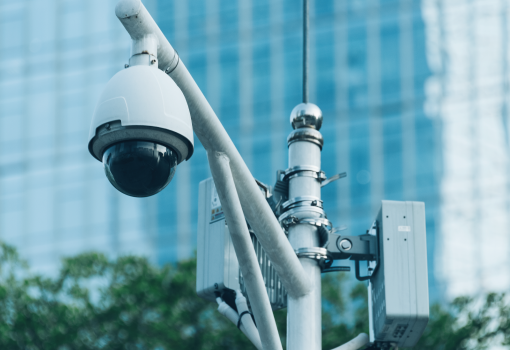 IP Access Video is a technology integrator. We are known for the design and successful implementation of advanced IP technology in the area of ​​security, including high-end systems HD Surveillance and Corporate Access Control and Integration. We recommend technology solutions that are scalable and friendly use to ensure attractive ROI (Return on Investment) for our clients.
With over 18 years of combined experience in the security industry. Our highly specialized team in the design of local area networks and Security Systems Architecture and Engineering, has implemented solutions in the U.S., Latin America and the Caribbean.
Get results for our clients is one of our most important achievements.
Making solutions for small, medium or large Projects. Always getting maximum effectiveness and efficiency in the solution and investment. The success stories and implementation of the projects of our customers is how we measure our success.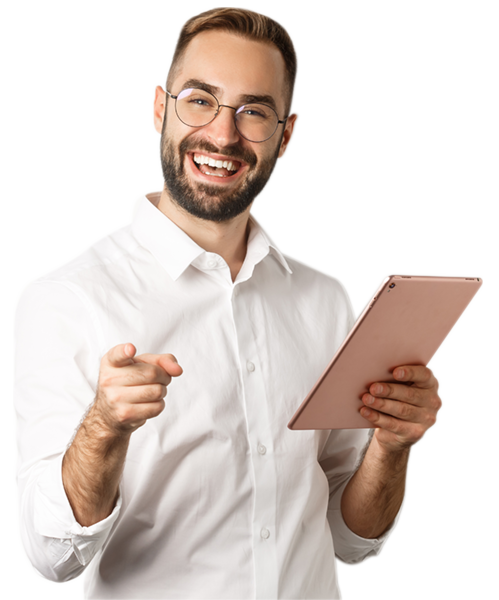 Share your information with us and we will contact you shortly.