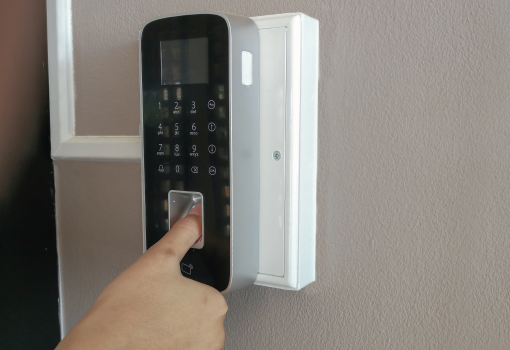 The Access Controls solutions, are used to prevent unwanted access and control the entry of unauthorized personnel into sensitive areas of their facilities. With the use of appropiate Access Control systems to your needs, you can guarantee prevention and unwanted access. At the same time, you can collect, analyze the traffic of people and vehicles.
With our access management solutions, you can enjoy these benefits for your company. This includes; vehicle access controls, critical information management and the deployment of personnel in emergency situations.
Corporate Management Systems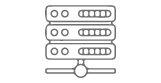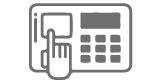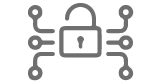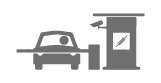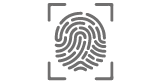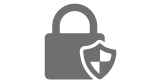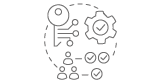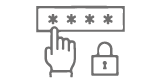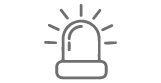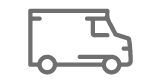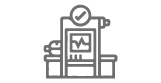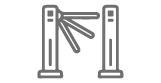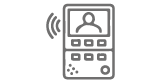 Video Goalkeepers and Citophones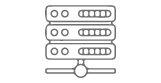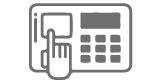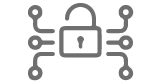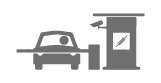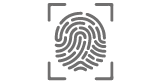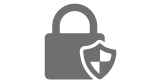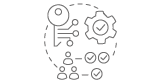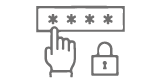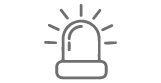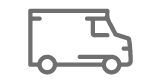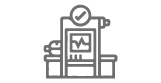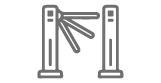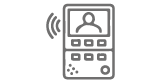 Video Goalkeepers and Citophones
IP Access Video is a technology integrator. We are known for the design and successful implementation of advanced IP technology in the area of ​​security, including high-end systems HD Surveillance and Corporate Access Control and Integration.
Share your information with us and we will contact you shortly.