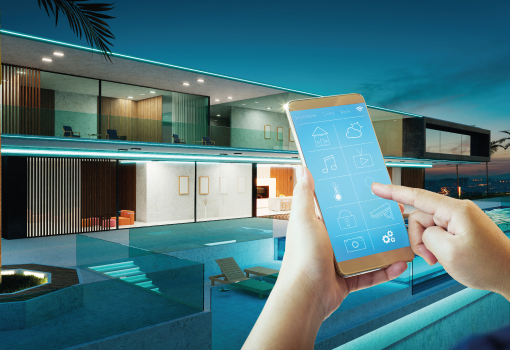 Automation and its use in security keep us in a pleasant and safe environment, help us manage energy consumption and provide entertainment. The solutions for your home or business of IP Access Video are available for all income levels and lifestyles. Simply choose the desired automation, power management and the convenience features you desire. IP Access Video Automation systems can be installed in new or existing structures and controlled through your smartphone or tablet.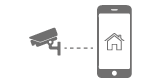 Security
View your home quickly through security cameras from inside to outside. Control access to your Business or Home from your mobile device.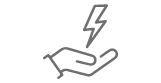 Energy
Control energy consumption and implement the necessary adjustments to save money.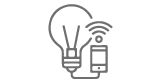 Lights
Control of predefined lighting scenes or brightness adjustment of individual lights.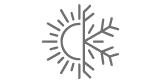 Weather
Thermostat programming to maintain the desired temperature at all times.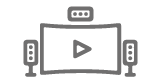 Entertainment
Channel the flow of Audio and Video to the desired areas of your Home or Business.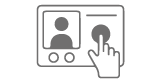 Intercoms
Integrated and personalized communications in your Home or Business.
IP Access Video is a technology integrator. We are known for the design and successful implementation of advanced IP technology in the area of ​​security, including high-end systems HD Surveillance and Corporate Access Control and Integration.
Share your information with us and we will contact you shortly.