If you would like a complete list of our success stories or you wish to obtain information in a specific one, please fill in our contact form and a representative will assist you as soon as possible. Other Customers Click Here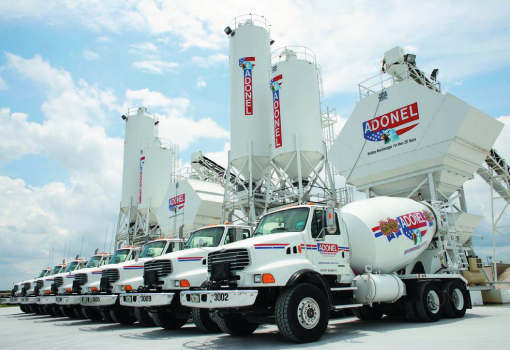 Adonel Concrete is committed to meeting the needs of the Florida construction industry and selected IP Access Video LLC solutions to protect its concrete manufacturing plants and to monitor their processes. The security technologies integrated by IP Access Video LLC is the latest, and simplifies the process of installation and maintenance of integrated security systems.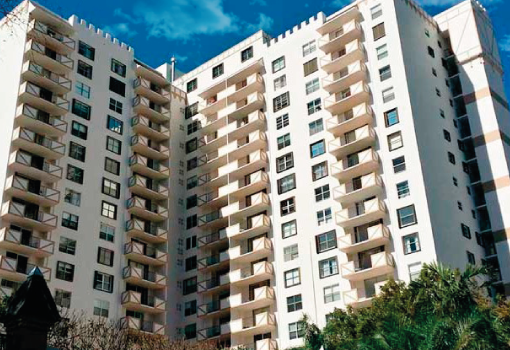 Prince George Condominium Association
The Prince George condominiums located in Hallandale Beach is a unique example of the combination of Miami modern lifestyle. With 20 floors and 249 apartments installed the most advanced security solutions by IP Access Video LLC security cameras and next generation access controls to supervise the in and out of residents, visitors, employees and suppliers. In the same way, vehicular access for the supervison of entry and exit of vehicles.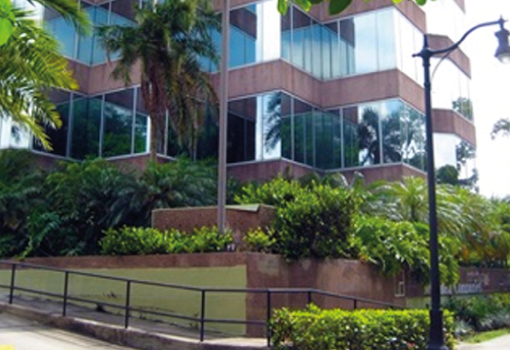 Terra Sense is a real estate investment company, located in the exclusive sector of Coral Gables, initiates the process of installation of their security systems for their rental condominiums. IP Access Video implements the entire Intelligent HD Video Surveillance system for the visualization of the virtual perimeter of the properties, entry and exit of personnel, vehicular access, entertainment zones, laundry areas, parking garages for residents and visitors. The entire system is monitored from the Terra Sense Headquarters in Coral Gables.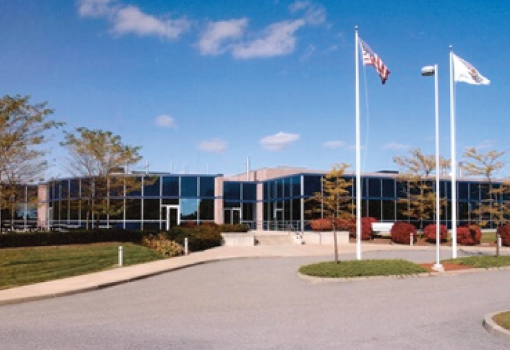 Alexion is a global biopharmaceutical company focused on the development and delivery of therapies that transform the lives of patients with devastating diseases. Contracts with IP Access Video LLC for the implementation of security systems in Access Control and Video Surveillance of their offices of Alexion Pharmaceutical in Latin America (Colombia and Mexico).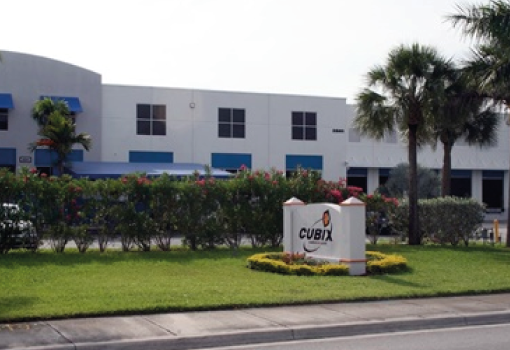 Cubix Latin America, as one of the leading distributors of electronic equipment in Latin America with its Heartquater in South Florida, performs migration of its analog recording and video surveillance systems to IP to enhance the forensic recording detail to its administrative offices and warehouse; grant the service to IP Access Video for its great capacity of Design, Installation and maintenance plans. Due to our extensive knowledge and experience as an Integrator in Advanced IP Security Systems.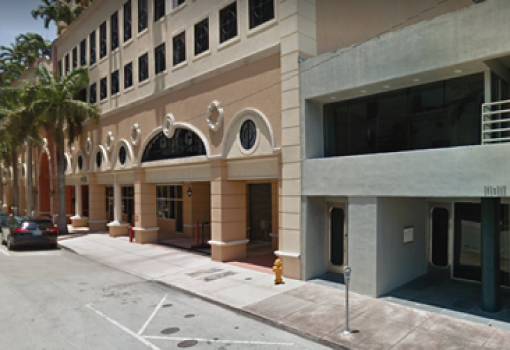 (CAP) specializes in providing building department services exclusively to government agencies. Since 1989, CAP has facilitated the successful implementation of outsourced plans review and inspection services to government agencies across South Florida. Today, CAP serves municipalities and educational institutions across Miami-Dade, Broward, and Palm Beach counties. Grants the service of design, installation and training of IP Access Control and IP Video Surveillance systems for its new eadquarters located in Ft. Lauderdale Florida.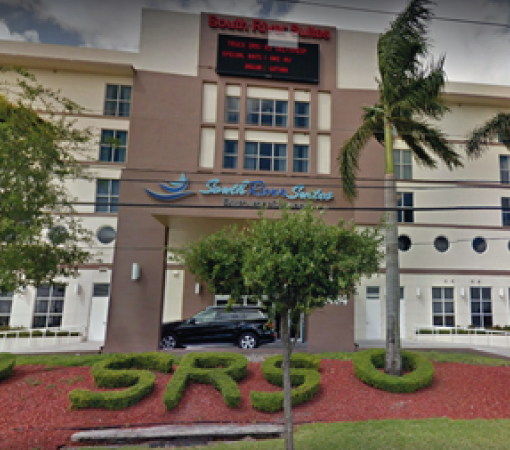 Biltmore have built more than 6,700 residential and commercial units and continue to residential and commercial buildings, as well as hotels. They have developed over 700 units as part of various condo associations and have gone on to turn over the associations with surplus funds.
These properties are located in Miami Dade County, specifically in the cities of Hialeah, Hialeah Gardens, Doral, Miami Gardens, Medley, and South Miami. IP Access Video performs the design of migration; installation and maintenance of stand alone access control to IP access control and analog video surveillance to HD of all its condominiums and hotels. Centralizing the solution for monitoring from the main offices.
Share your information with us and we will contact you shortly.